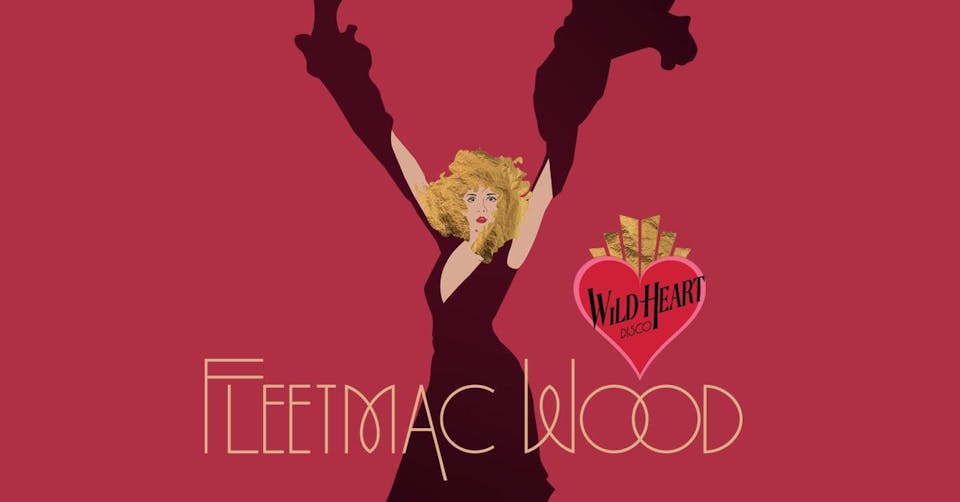 Nectar & SolidSound Present:
Fleetmac Wood presents Wild Heart Disco
Don't miss this wild dance night!
11.19 Friday (Tribute)
FLEETMAC WOOD presents Wild Heart Disco
w/ DJ's Roxanne Roll & Smooth Sailing
$20adv
9pm, 21+
Nectar Lounge
412 N 36th St
www.nectarlounge.com
Fleetmac Wood
Blame it on my wild heart. After a painful separation we are heading back to our beloved dance floors of the world with renewed love and perspective for our passion and collective need to connect through music. With new remixes, outfits and vigour we want to ignite your inner theatrical selves to our Wild Heart Disco. Let the mascara run and the chiffon flow. It's going to be emotional. We've all changed a little bit, but one thing will never leave us - our love for Fleetwood Mac, which has literally kept our big human chain together.
Since 2012, we have been hosting our tunnel-visioned event and celebrating the extensive back catalogue of Fleetwood Mac. With a curated and created assortment of remixes and edits we've shared our passion with like-minded hedonists at some of the best festivals and clubs in the world. Glastonbury to Robot Heart (Burning Man), from fabric London to Kantine am de Berghain. We've twirled through mud, dust, and lasers.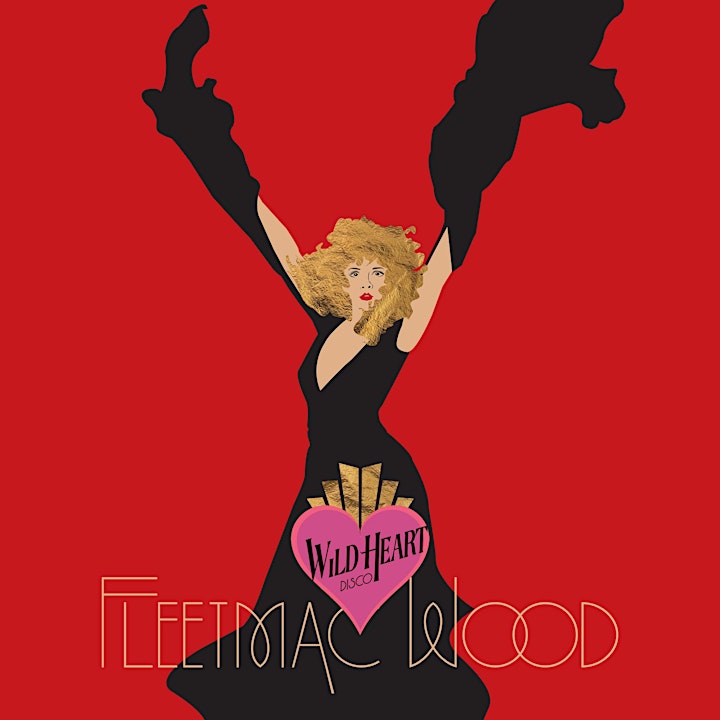 Venue Information:
Nectar Lounge
412 North 36th Street

Seattle, WA, 98103