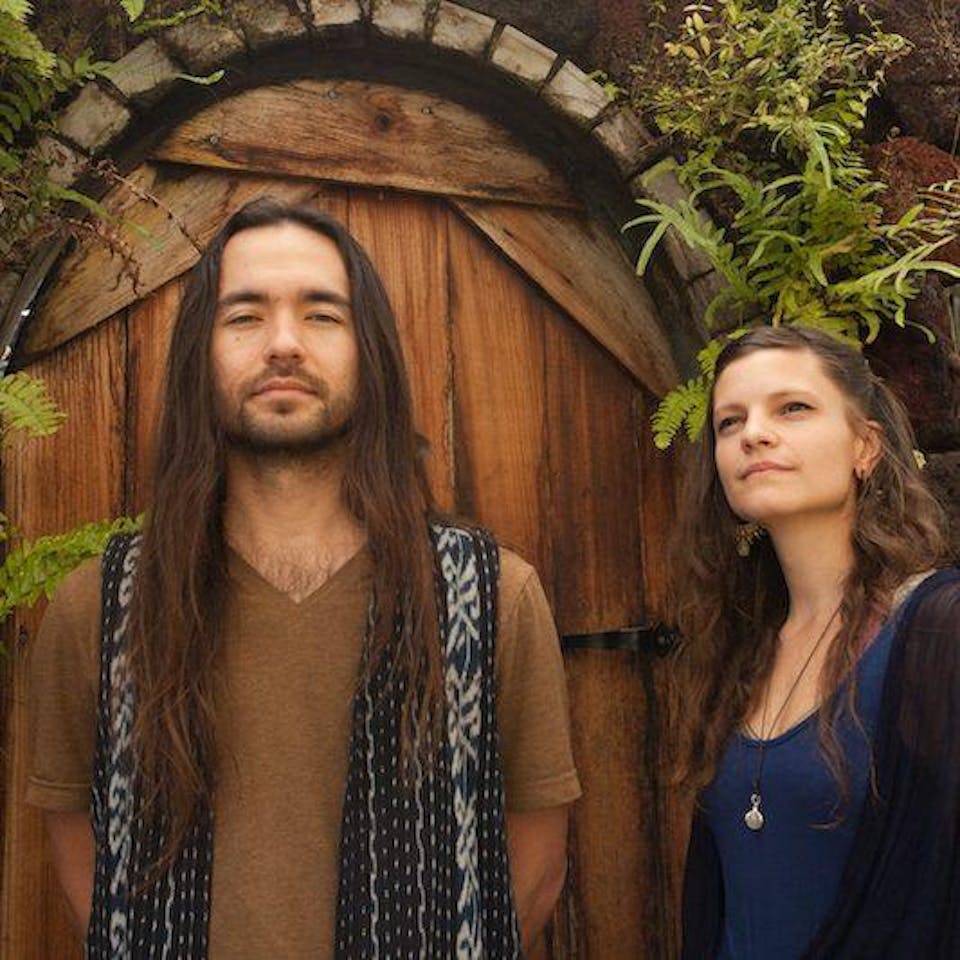 Nectar Virtual Concert Series presents YAIMA (Live Stream)
Join us for the Nectar Virtual Concert Series #118 featuring YAIMA! "Pay What You Will" via PayPay @ paypal.me/nectarlounge
STREAMING LIVE ON NECTAR YOUTUBE CHANNEL:
https://www.youtube.com/channel/UCV3GuytG6_IQEFe_iibgESA
Click the "Tickets" link to contribute and RSVP!
12.18 Friday (Electronic)
Nectar & SolidSound present:
NECTAR VIRTUAL CONCERT SERIES featuring YAIMA
Friday, December 18th
8:00-9:30pm PST
"Pay What You Will" via PayPal @ paypal.me/nectarlounge or Venmo: @nectar-lounge
$10 & up Suggest Contribution (your contributions are greatly appreciated!)
Proceeds benefit:
YAIMA
Pure Blue - https://www.pureblue.org/
and to help keep Nectar operational thru COVID-19 lockdown
------------
Streaming live via
Nectar Lounge
412 N 36th St
www.nectarlounge.com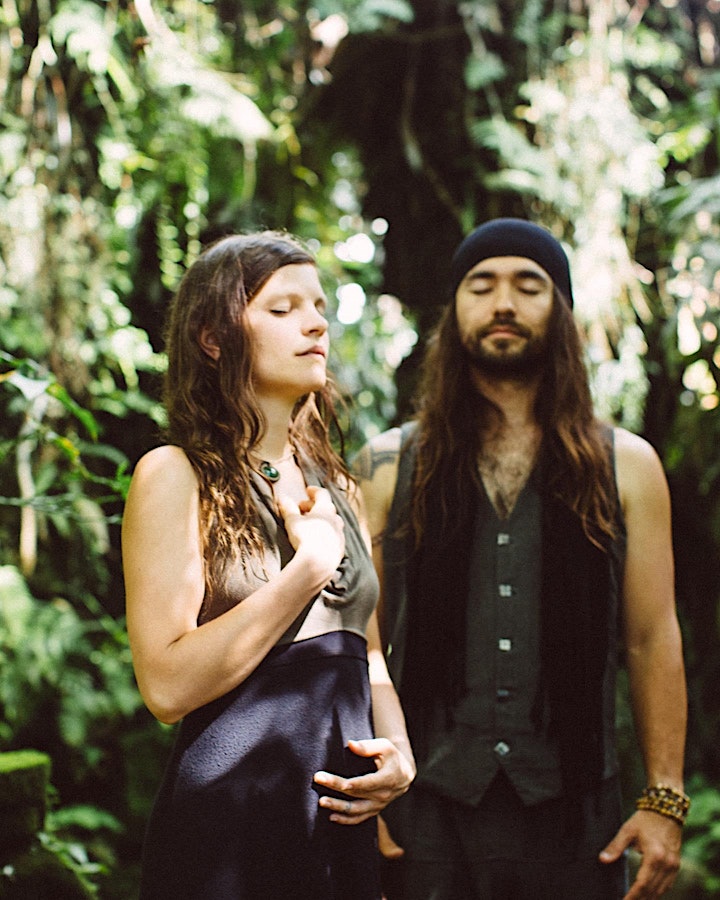 YAIMA
www.yaimamusic.com
The Yaima Music Project is a Cascadian Folktronic Duo based in Seattle WA (2014-Present)
The YAIMA Music Project
Featuring Multi-Instrumentalist & Producer Masaru Higasa and Vocalist Pepper Proud has often been described as timeless and unmistakable, offering a balanced synergy of both the masculine and feminine expression.
Their melodious soundscapes showcase instruments from all over the world. Inspired by the Majesty of Nature, their musings encompass the listener with driving and revitalizing organic rhythms, transcendent electronic production, warm soothing female vocals and heartened lyricism.
Their intention is to create a bridge between Nature and Humankind, an expansive experience that encourages growth and graceful passage for the hearts and minds of their listeners
Featuring live visuals by
KAIZEN
www.vjKaizen.com
VJ Kaizen is a world-traveling video producer and video artist based in Seattle WA (2010-present)
***Keeping performers and limited crew safe is the #1 priority and we have a series of ground rules that require strict adherence as prerequisite to proceeding with each of these performances. We limit the people in the building to the absolute minimum of essential workforce only and have measures in place to promote social distancing before, during, and after performances. Self-reporting and temperature taking is a mandatory request to ensure nobody is symptomatic. Musicians are encouraged to wear masks while not performing. We do sanitize equipment after each performance, and do not allow sharing of microphones. Hand sanitizer is available throughout and of course we encourage hand hygiene, while discouraging any/all contact between individuals, face touching, etc and prohibiting close contact between crew and performers.***