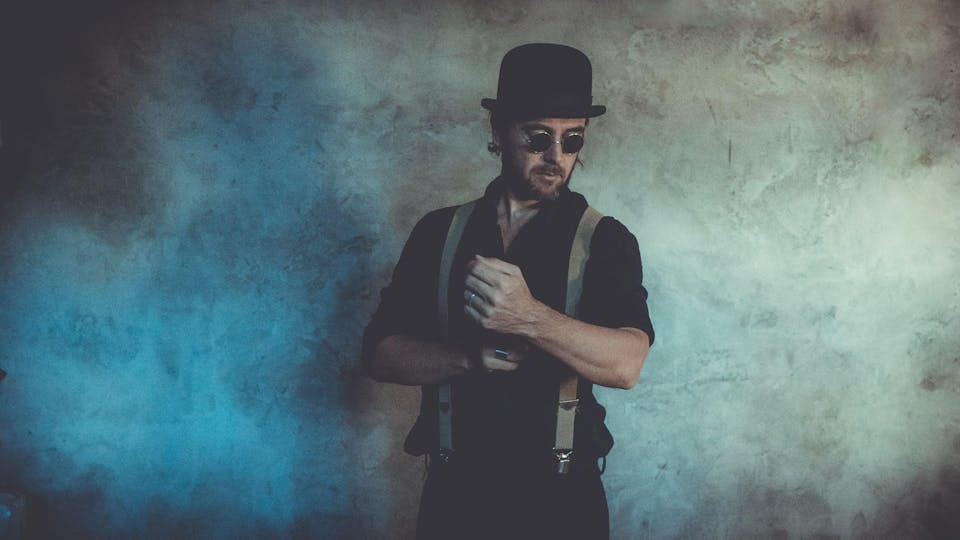 Nectar & SolidSound present:
Rescheduled: BE SVENDSEN - "A New Dawn" Tour with Special Guests
Danish musician BE SVENDSEN is coming to Fremont, the center of the universe. Tickets on sale!
10.20.21 Wednesday (Electronic)
Nectar & SolidSound present:
BE SVENDSEN - "A New Dawn" Tour
$15adv
8pm, 21+
Nectar Lounge
412 N 36th St
www.nectarlounge.com
BE SVENDSEN
After his highly anticipated 2019 album, 'Between A Smile And A Tear' and following a successful world tour, Danish musician Be Svendsen announces dates for a new concert tour named 'Man On The Run'.
Known for his spell-binding music and with his delicate sense of atmosphere and style, Be Svendsen will create an intimate setting for dynamic and melodic depth.
Performing this storytelling live-set on an open stage, backed by mesmerizing visuals crafted for the tour, Be Svendsen invites the audience to step closer into his universe.
A new single titled 'Man On The Run' will be released March 15th and will be the first single from Be Svendsen's next album scheduled to be released Winter 2021.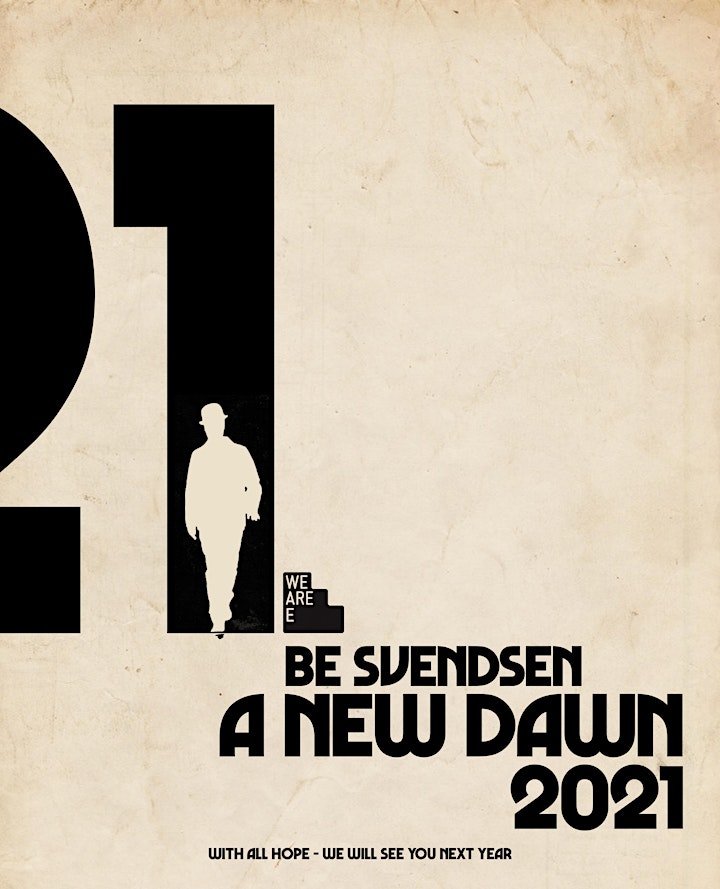 Venue Information:
Nectar Lounge
412 North 36th Street

Seattle, WA, 98103