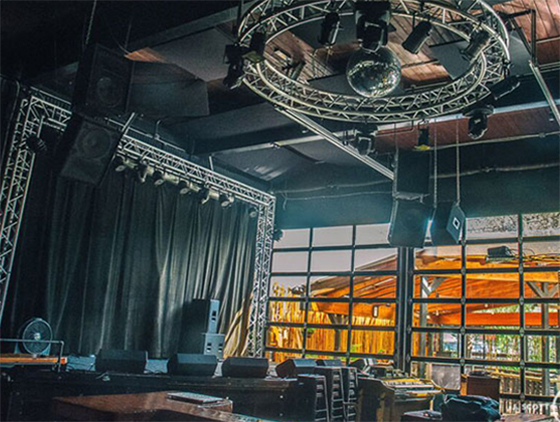 Handmade in 2004, Nectar Lounge is Seattle's largest indoor/outdoor music venue. Our goal is to bring all genres to our stage and all sorts of people together in our space.
Located in Seattle's Fremont neighborhood (aka the Center of the Universe), Nectar is proud to provide a home-away-from-home where all are welcome to dance and enjoy incredible music, the one language we all speak.
Nectar is the only venue of its kind in Seattle, one that showcases artists not only from all genres, but from all corners of the world. We take a global approach to music and to our space to ensure that every sound is heard and everyone feels like they've found their "third place" in Seattle when they come to Nectar.
Our space features three full-service bars, an upstairs mezzanine with ample seating that overlooks our stage, a main floor in close proximity to the performers and a covered outdoor patio with stage views.
We bring national and local musicians spanning every genre to our stage, including artists that play world music, folk, bluegrass, reggae, Americana, funk, jam, hip-hop, Latin, electronic, DJ/dance and more.
We are proud to have hosted many great artists, including Pretty Lights, Anderson. Paak, Macklemore, Chromeo, The Presidents of the United States of America, Bassnectar, Greensky Bluegrass, Wiz Khalifa, Bon Iver, Allen Stone, Phosphorescent, New Mastersounds, Third World, Janelle Monae, Sir Mix-A-Lot, The Head and the Heart, Anuhea, Reggie Watts, Garage A Trois, Collie Buddz, Brandi Carlile, Barrington Levy, Sebastian Bach, The Motet, People Under the Stairs, Pharcyde, The Wailers, Chali 2Na, Bernie Worrell, Critters Buggin', Talib Kweli, Turkuaz, Marchfourth, Aloe Blacc, Two Door Cinema Club and many more.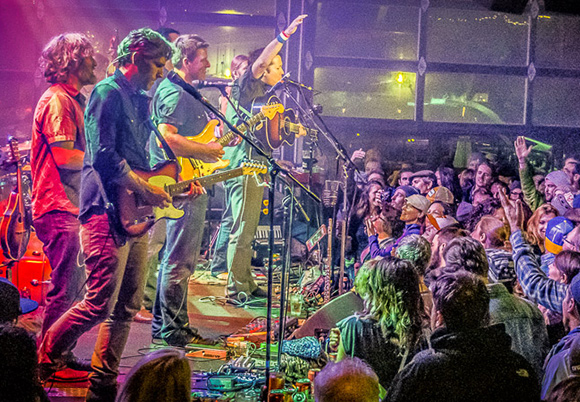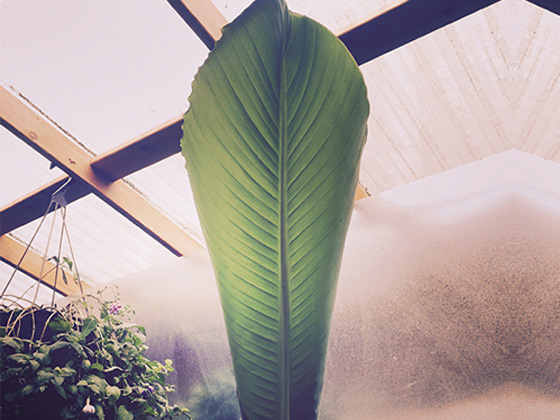 With our lush patio, decor and craft cocktail menu, Nectar offers a vacation escape right here in Seattle, while also making our patrons feel right at home. Come enjoy Live Music in the Center of the Universe.